HR 687 is scheduled to come to the House floor today, November 13.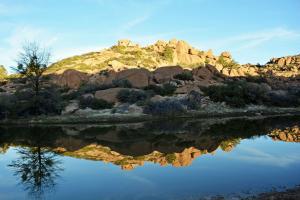 Oak Flat (Please help us protect it!)
Please contact your Representative now and ask him/her to vote YES on the Lujan amendment to HR 687 and to vote NO on the Oak Flat land exchange (HR 687).
The Lujan amendment would prevent the Secretary of Agriculture from giving any sacred land to RIo Tinto.